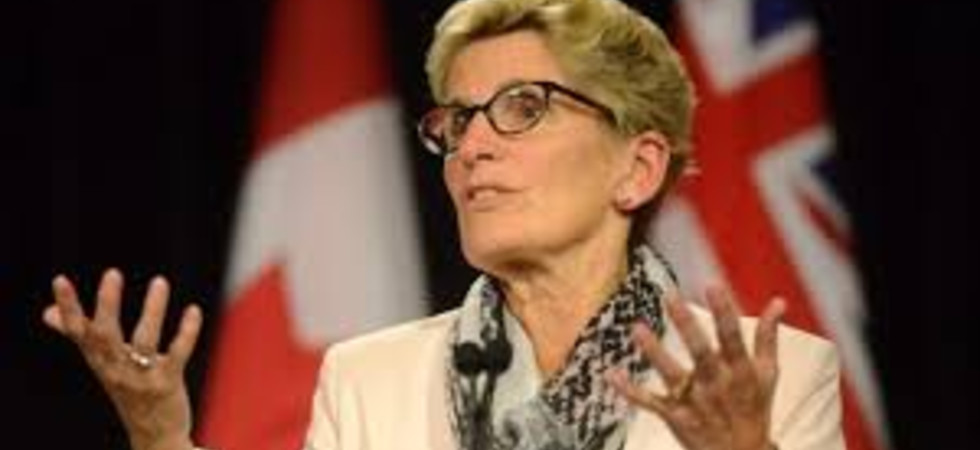 Premier Kathleen Wynne released the following statement on April 5: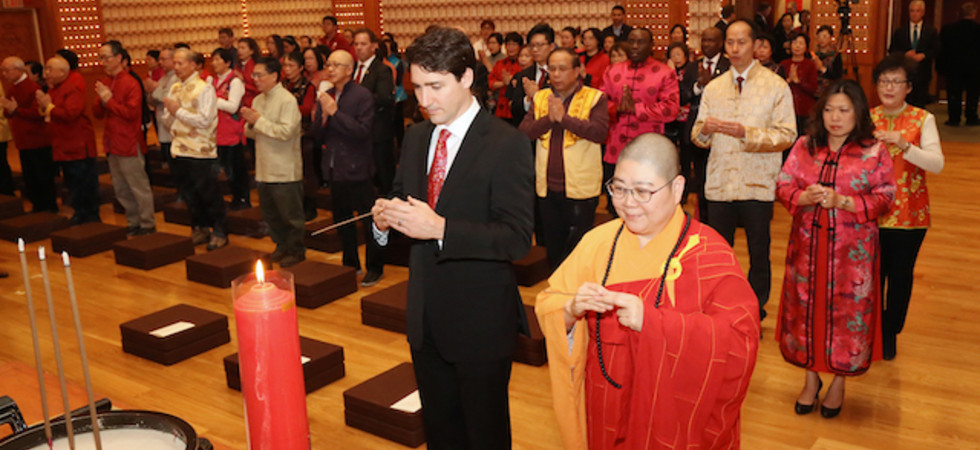 As Chinese celebrate the Spring Festival around the world, Canadian Prime Minister, Justin Trudeau, visited the Toronto Fo Guang Shan in Mississauga on the afternoon of February 15, as he paid a New Year visit to everyone, participated in the 'Prayer Ceremony for World Peace', toured the Foguang Lunar New Year Fair, and personally experienced the traditional Chinese art of paper cutting and stamping.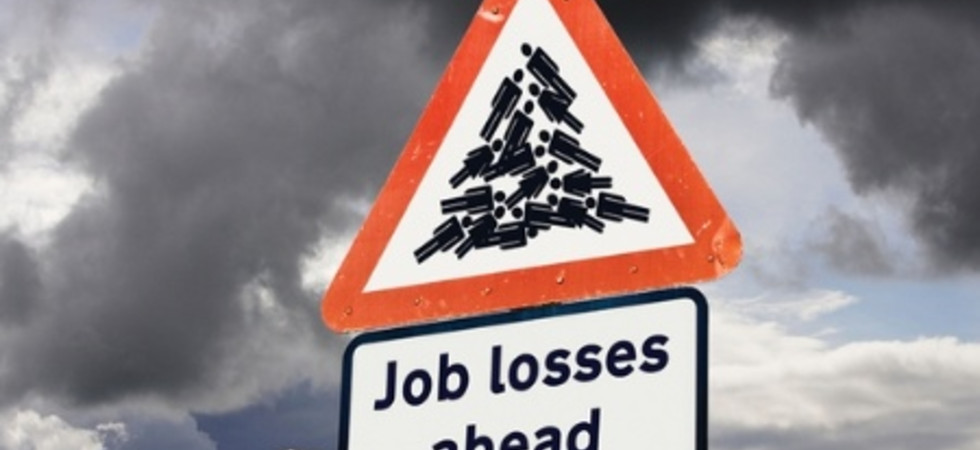 Ontario has seen the highest monthly decline in jobs since 2009, the same month that Wynne implemented a job killing minimum wage hike.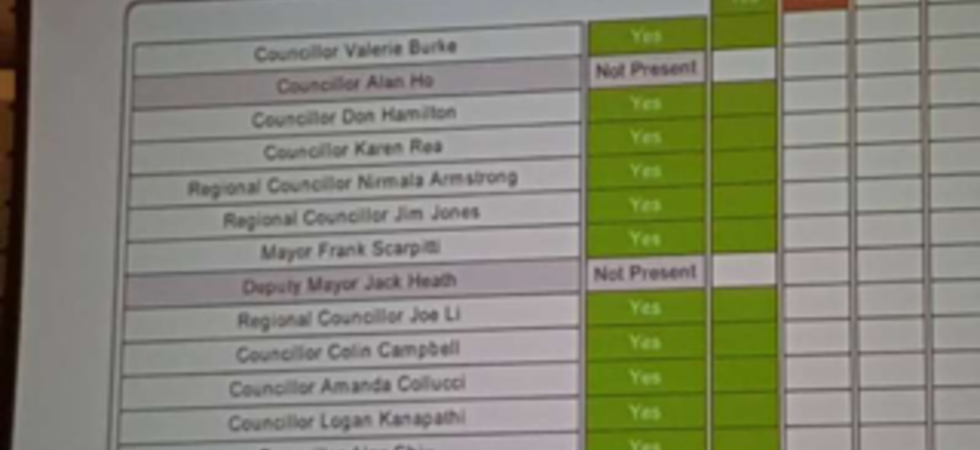 Whereas December 13, 1937 was the start of the Nanjing Massacre and this year marks the 80th Anniversary; and,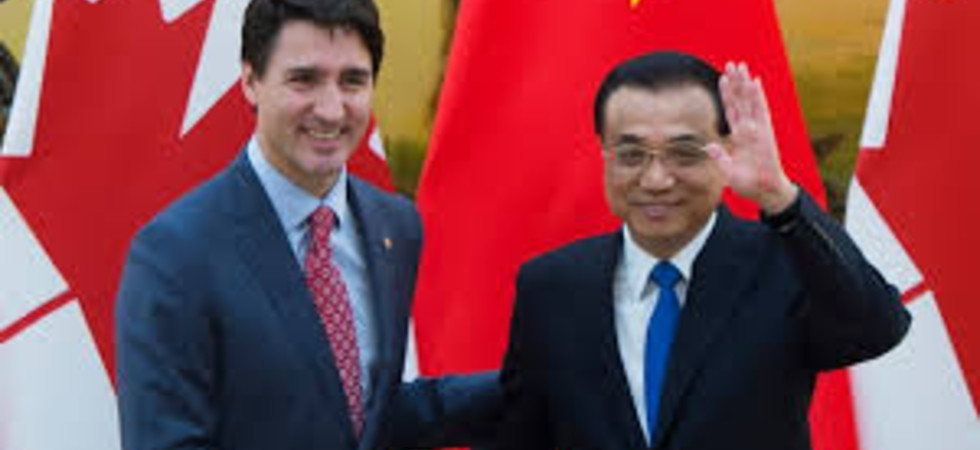 Canada and China enjoy strong people-to-people ties. More than 1.8 million Canadians have some Chinese ancestry, and Mandarin and Cantonese are the most spoken languages in Canada after English and French. Next year, Canada will have a unique opportunity to showcase all of its amazing and exciting attractions to Chinese visitors, while helping to create well-paying middle-class jobs in communities across Canada.